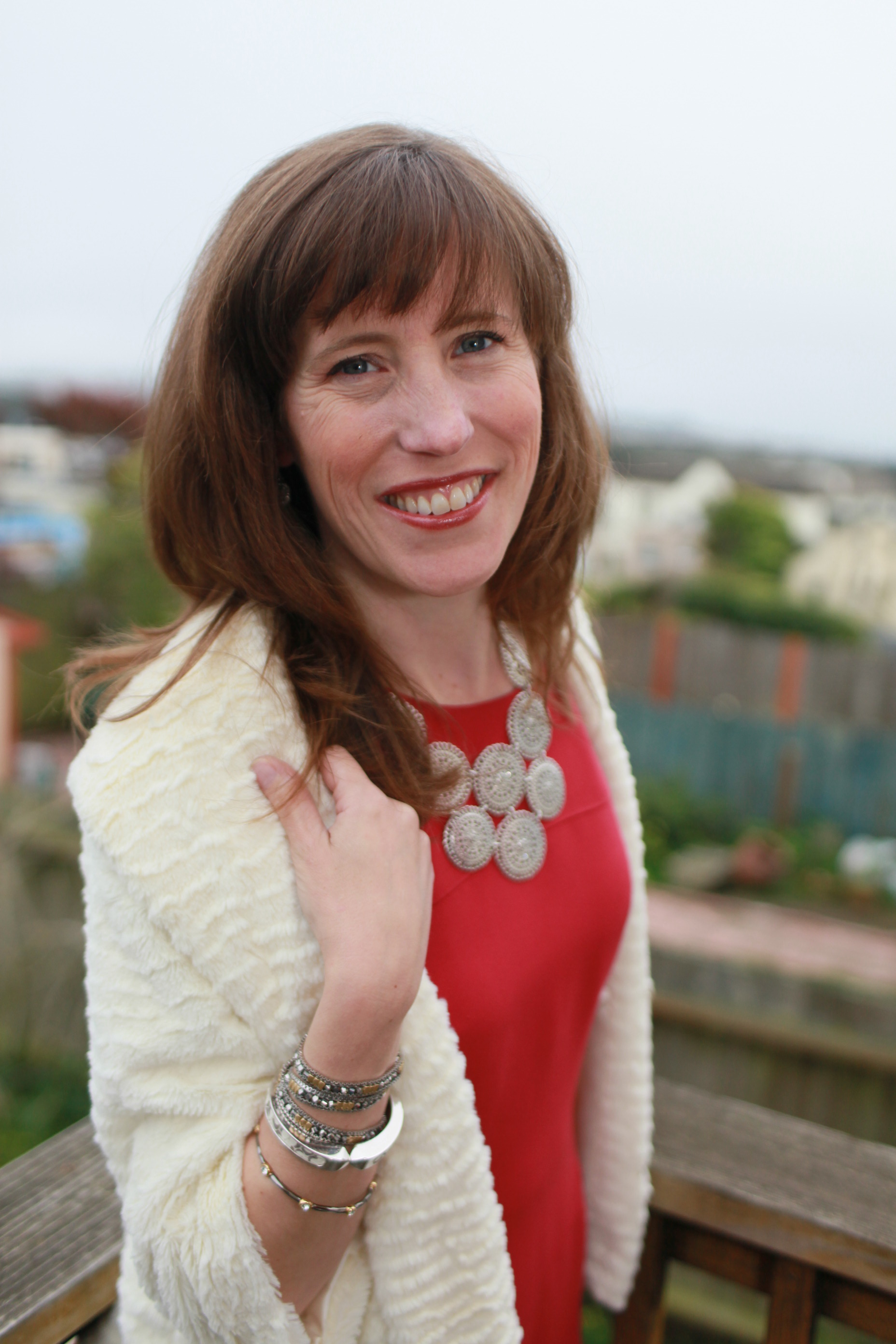 Mariell Rahmani founded In the Moment Events in 2008 with a passion to make sure her clients are guests at their own events. Whether your in a barn surrounded by rolling hills or on a beach in Mexico, Mariell will help you put your own unique mark to the event. It coutld be bringing in your favorite live music, add fire dancers, find your favorite food or drinks,  or switching out the traditional cake to a piñata. Mariell will work with you to make your vison come true while keeping your budget in mind. 
Growing up in Gothenburg, Sweden, Mariell planned her first event in elementary school, inviting all her classmates to a day of sports, fun and ice cream. In her early 20s she spent a few months in Spain solidifying her event knowledge with a certificate course as a flight attendant and tour guide with the Spies University (founded by the European travel mogul Simon Spies).
Shortly after moving to the Bay Area in 1998, Mariell started working in the field of hotel and restaurant management, which eventually brought her to Marines' Memorial Club, a Beau-Arts building in downtown San Francisco.  During her time with the club she helped over 300 couples fulfill their event dreams. With over 10 years in event planning, Mariell has planned a a variety of events ranging from small city hall weddings, birthday parties, memorial services, multi day conferences, EDM concerts and a city parade and festival with 100,000+ participants.